JobKeeper waste: business council says recipients of wage assistance payments should be kept secret
http://www.afr.com/politics/federal/jobkeeper-recipients-should-be-kept-secret-business-20210827-p58mle
"COSBOA strongly opposes this move, as no consent was sought from businesses as a condition of JobKeeper participation.
"Financial matters between business owners and the ATO are highly sensitive and such information can lead to adverse market and competition consequences."
Ms Boyd said the push by Labor and Senator Patrick should be blocked at all costs.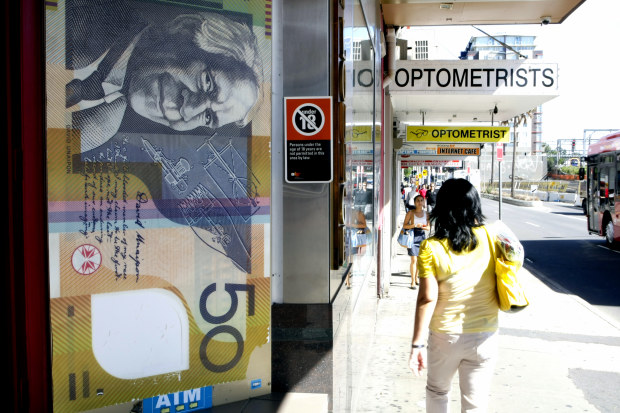 "We have no issues with the need for reasonable transparency where taxpayer funds are expended, but if sensitive business information provided to the ATO can be made public by the Australian Parliament, for what appears to be pure political gain, then all businesses would rightly have concerns about their future dealings with the ATO."
Assistant Treasurer Michael Sukkar said this week Labor was "playing politics with the pandemic in its desperate attempt to discredit the nation-saving JobKeeper program".
Countries including New Zealand have published lists of companies that received taxpayer support during the pandemic, but in Australia only large listed companies making disclosures to the corporate regulator have had to reveal their JobKeeper payments.
Senator Patrick said the information he is seeking is not related to an employers' business or taxation information, but rather the total amount of public money they received.
"It is no different to grant money or the total amount of money received under a government contract, which is already published information," he said.
"There is huge controversy around the abuse of the JobKeeper scheme, a program set up to assist struggling businesses during the pandemic."
Dr Leigh accused the Coalition of trying to hide information about taxpayer funds from the public.
"If you're in Britain or the United States or New Zealand, then you get to see how your government spent wage subsidy support," he told Parliament.
"That information is available through downloadable spreadsheets and searchable databases. In those countries taxpayers know precisely how their equivalent of JobKeeper got spent. But here there is none of that transparency."