NY officer fired over I cant breathe death
http://www.bbc.co.uk/news/world-us-canada-49399302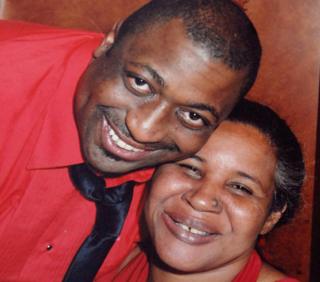 The New York City police officer involved in the high profile 2014 chokehold death of an African-American man has been fired.
Daniel Pantaleo was sacked over the death of Eric Garner, whose dying words "I can't breathe" became a rallying cry for protests against police brutality.
A state grand jury declined to indict on criminal charges but a civil rights investigation was launched in 2014.
Federal prosecutors then said last month they would not bring charges.
The decision, based on the recommendation of a department disciplinary judge, was announced by New York Police Commissioner James O'Neill on Monday. Mr Pantaleo was suspended while awaiting the commissioner's decision.
In explaining his decision, Mr O'Neill said mobile phone video of Garner's death clearly shows the officer used a chokehold, which is banned by the New York Police Department (NYPD).
"It is clear that Daniel Pantaleo can no longer serve as a New York City police officer," Mr O'Neill said.
"Had I been in Officer Pantaleo's situation, I may have made similar mistakes," he continued.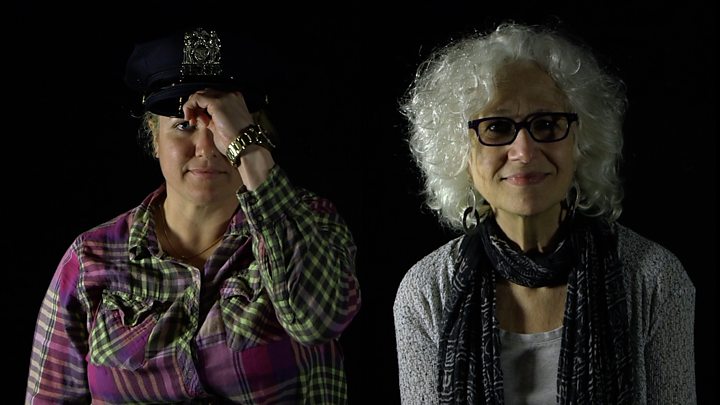 "None of us can take back our decisions," he said, adding: "Especially when they lead to the death of another human being".
What happened to Eric Garner?
Mr Garner was arrested on suspicion of illegally selling loose cigarettes on 17 July, 2014.
In video of the arrest recorded by a bystander, Garner, an asthmatic, is heard repeatedly saying "I can't breathe" as officers restrained him on a street in the city's Staten Island borough.
The 43-year-old father of six, who weighed more than 350lb (160kg), appeared to lose consciousness and later was pronounced dead in hospital.
A city medical examiner ruled the chokehold contributed to Garner's death.
In 2015, the city of New York reached a settlement with the family for $5.9m (£4.8m) after they brought a wrongful-death lawsuit claiming that Garner was not given sufficient medical aid by emergency officials.
New York Attorney General Letitia James said Mr Pantaleo's sacking would bring justice to Garner's family.
"While we will never be able to change the events that transpired or bring Mr Garner back, today, some semblance of justice is finally being served," she said.