Police launch probe of ambassador emails leak
http://www.bbc.co.uk/news/uk-48971791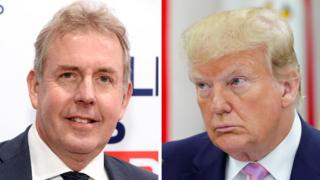 The Metropolitan Police has launched a criminal investigation into the alleged leak of diplomatic emails from the UK ambassador in the US, which were critical of the Trump administration.
Assistant Commissioner Neil Basu said there was a "clear public interest" in bringing those responsible to justice.
Sir Kim Darroch stepped down as ambassador on Wednesday, saying it was "impossible" for him to continue.
President Trump had earlier said the US would no longer deal with Sir Kim.
The US president branded him "a very stupid guy" after confidential emails emerged where the ambassador had called his administration "clumsy and inept".
Announcing the criminal investigation, Mr Basu said he was satisfied the alleged leak had damaged UK international relations.
He urged whoever was responsible to turn themselves in and "face the consequences".
"I would say to the person or people who did this, the impact of what you have done is obvious," he said.
"However, you are now also responsible for diverting busy detectives from undertaking their core mission."
Anyone with information about the alleged leak or those responsible should contact the police, he added.
He advised individuals and the media not to publish leaked government documents, warning this could be a criminal matter, and to instead hand them over to the police or return them to their rightful owner.
The investigation was launched by the Met Police Counter Terrorism Command, which takes national responsibility for investigating allegations of criminal breaches of the Official Secrets Act, Mr Basu said.
The government had already opened an internal inquiry into the publication of the memos.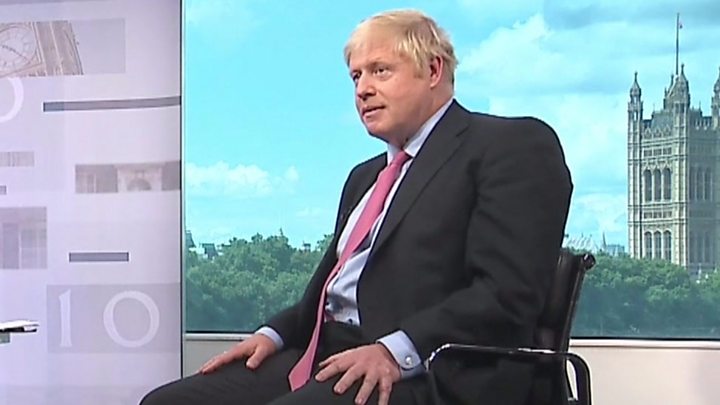 Sir Kim's resignation prompted widespread support for him – as well as criticism of Tory leadership frontrunner Boris Johnson.
According to some Whitehall sources, Sir Kim decided to resign after Mr Johnson failed to fully support him during a TV debate on Tuesday night.
Mr Johnson said he had spoken to Sir Kim on Thursday to express his sadness over his resignation and the ambassador told him he had not watched the TV debate.
But on Friday, Mr Johnson told the BBC a "misrepresented" account of his remarks later relayed to Sir Kim had been "a factor" in his decision to step down.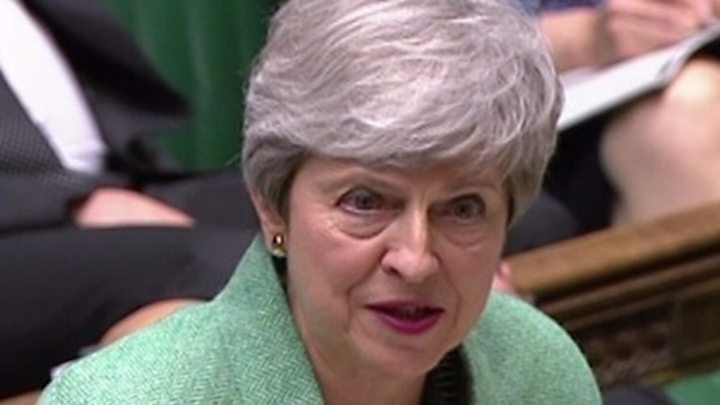 Prime Minister Theresa May said Sir Kim's departure was "a matter of deep regret" and public servants should be able to give "full and frank advice".
Shadow foreign minister Liz McInnes said Sir Kim Darroch was "just doing his job" and the criminal investigation was "welcome".
On Friday, President Trump said he wished the former ambassador well and that he had been told Sir Kim had actually said "some very good things" about him.
In the emails leaked to the Mail on Sunday, Sir Kim said: "We don't really believe this administration is going to become substantially more normal; less dysfunctional; less unpredictable; less faction-riven; less diplomatically clumsy and inept."
The emails, dating from 2017, said rumours of "infighting and chaos" in the White House were mostly true.