Europe swelters as heatwave continues
http://www.bbc.co.uk/news/world-europe-48810721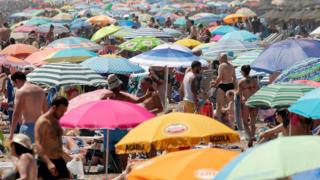 Europe is experiencing another sweltering day as a heatwave that has already claimed several lives continues across parts of the Continent.
Temperatures are forecast to be slightly lower than those recorded on Friday, when France recorded its highest-ever temperature, but could still rise above 40C (104F) in some areas of northern Spain.
Meteorologists say hot air drawn in from northern Africa and high pressure over central Europe are contributing to the heatwave.
Meanwhile, the UK has recorded the hottest day of the year on Saturday – 33C (91.4F) – with temperatures expected to rise to 34C in London later in the afternoon.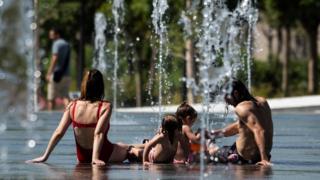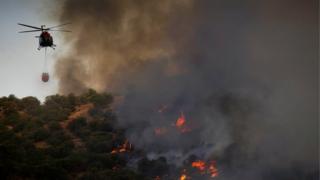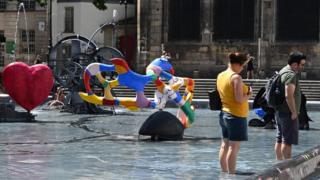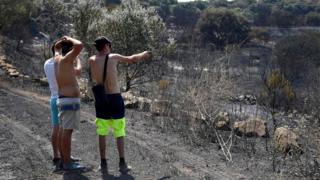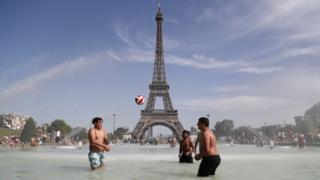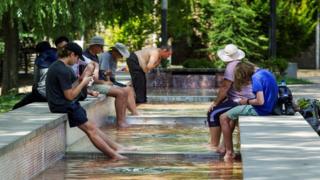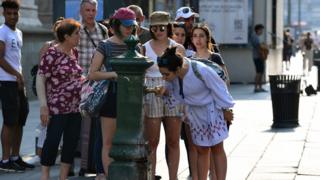 All pictures subject to copyright.