In pictures: Europe seeks relief from the heat
http://www.bbc.co.uk/news/world-europe-48766481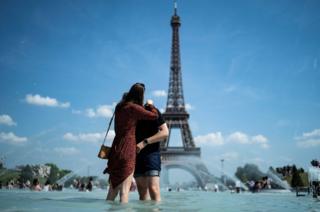 People across Europe were in search of ways to keep cool as temperatures continued to rise on Tuesday.
The potentially deadly heatwave – caused by a plume of hot air from the Sahara, according to meteoroglists – has already caused a rush on fans and the cancellation of exams for some teenagers in France.
But with experts suggesting France, Germany, Switzerland and Belgium could set new temperature records for June in the coming days, it looks likely it will get hotter still.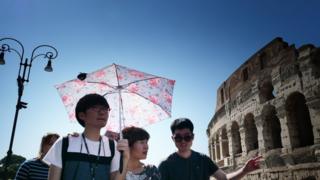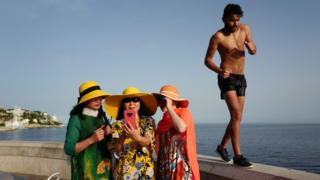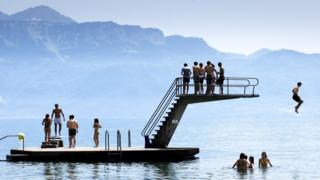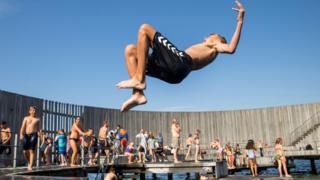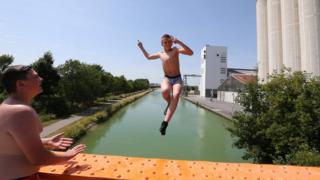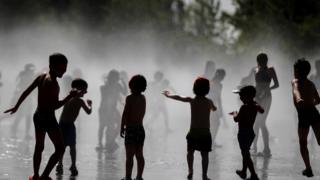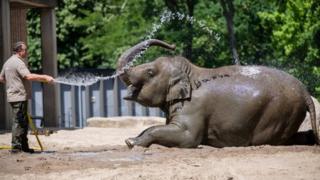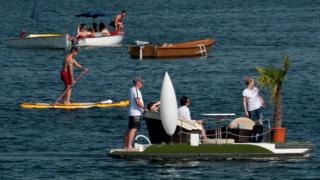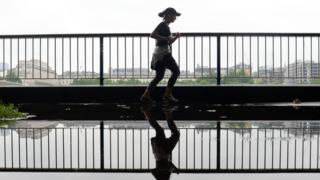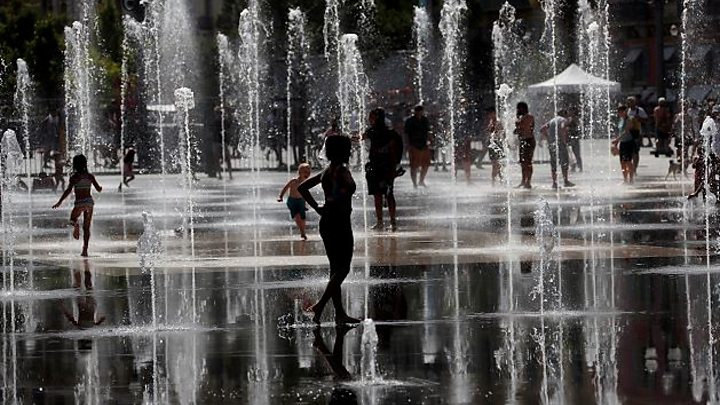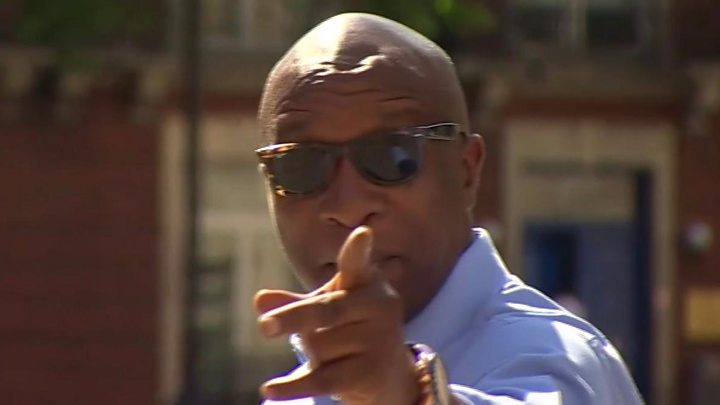 All pictures subject to copyright