Location of interest in backpacker murder
http://www.bbc.co.uk/news/uk-england-essex-46497530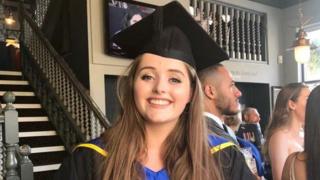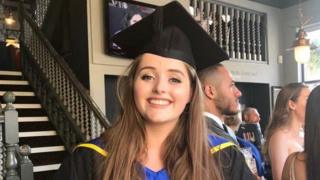 New Zealand Police investigating the murder of British backpacker Grace Millane have identified a "location of interest" as they search for her body.
A 26-year-old man currently being held by police is to be charged with killing Miss Millane, 22, from Essex.
Det Insp Scott Beard said a scene examination was under way at a bush area on Scenic Drive, a countryside road on the outskirts of Auckland.
He said he could not confirm whether Miss Millane's body was at the site.
A stretch of the road has been closed while investigators search the area, which Det Insp Beard said would be a "methodical and slow process".
Miss Millane, who graduated from the University of Lincoln in September, had been travelling alone in New Zealand for two weeks, following a six-week group trip through South America.
She was last seen on the evening of Saturday 1 December.
The announcement by police that Miss Millane was "no longer alive" followed a review of CCTV footage, the forensic examination of a hotel where she was last seen, and the discovery of a vehicle.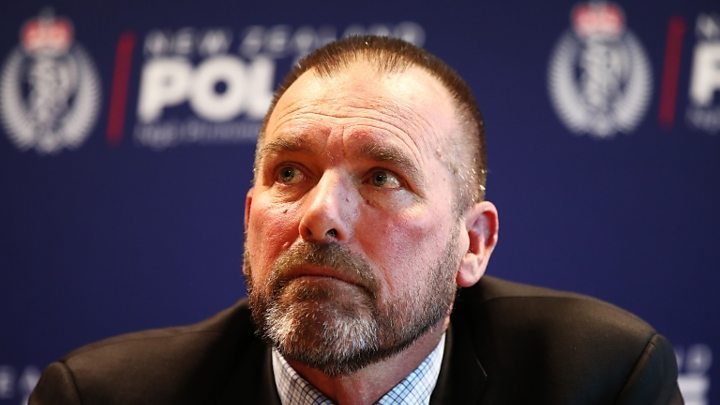 The man being held in connection with the case, who was seen with Miss Millane on the night she went missing, will remain in police custody until Monday when he is due in court, police said.
Det Insp Beard added officers were "determined to do everything we can to find" Miss Millane.
Police said her family were "devastated" after being told the missing persons case had become a murder investigation.
Speaking at a news conference in Auckland on Friday, Grace's father, David Millane, described his daughter as "lovely" and "family-orientated".
He added that his daughter had been "bombarding us with numerous photographs and messages of her adventures" before she went missing.