Ex-Trump adviser denied jail delay
http://www.bbc.co.uk/news/world-us-canada-46347887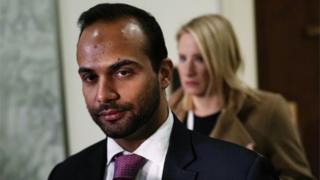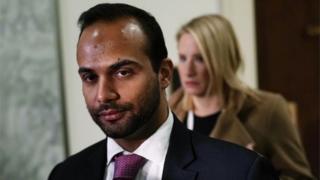 A federal judge has denied a request to delay the prison sentence of the ex-Trump adviser who sparked the US inquiry into Russian meddling.
George Papadopoulos, 31, will begin serving his two-week-long sentence on Monday, Judge Randolph Moss ruled.
Papadopoulos pleaded guilty last year to lying to the FBI about the timing of meetings with alleged go-betweens for Russia and was sentenced in September.
His lawyer has said that he will not appeal the judge's decision.
In a 13-page opinion on Sunday, Judge Moss said there was a "remote" chance that an appeals court would find Papadopoulos's request for bail reasonable.
Papadopoulos's team had argued for a delay citing a pending challenge against special counsel Robert Mueller, the head of the investigation into an alleged Kremlin plot to sway the 2016 US vote.
The defence said if Mr Mueller's appointment was found to be unlawful, Papadopoulos's conviction should be set aside.
However, Judge Moss said Papadopoulos had failed to convince that a court was likely to find the special counsel's appointment unlawful or that any such ruling would shed new light on his own case.
When Papadopoulos pleaded guilty, he also waived most of his rights to appeal his sentence.
The judge added that the former adviser had waited "until the eleventh hour" to bring forth his request, which he filed on 16 November, and that there were no "extenuating circumstances" for such a last-minute stay.
In a statement, Papadopoulos's lawyer Chris LaVigne said he would not appeal the judge's decision, calling it "an unfortunate result in an inequitable case".
"Given the immense power of the special counsel's office and the costs to Mr Papadopoulos of continuing to fight, he will serve his sentence tomorrow, and hopes to move on with his life."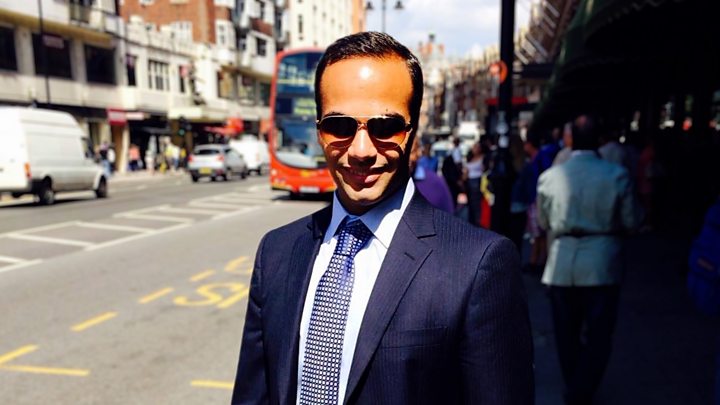 Papadopoulos was the first former Trump aide arrested in the Russia investigation.
He falsely claimed that he had met with two individuals with Russian connections prior to working with Donald Trump's campaign in March 2016, but had in fact met with them after joining.