Spain threatens to vote against Brexit deal
http://www.bbc.co.uk/news/world-europe-46267684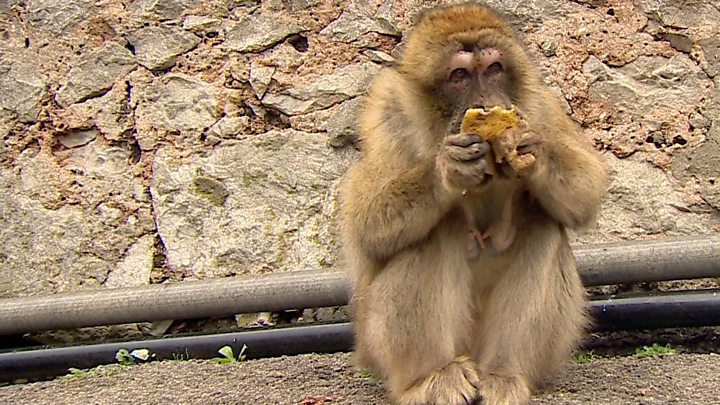 Prime Minister Pedro Sánchez has said Spain will reject the draft Brexit withdrawal deal without a clarification of the text on future talks on the status of Gibraltar.
Spain maintains a claim to the peninsula, ceded to the British crown under the 1713 Treaty of Utrecht.
It wants to ensure that future EU talks with the UK do not cover Gibraltar.
"As things stand today if there are no changes regarding Gibraltar, Spain will vote no on Brexit," said Mr Sánchez.
Throughout the Brexit negotiations, Spain – along with Ireland and Cyprus – has conducted separate talks with the UK about specific border issues.
On Monday Spanish Foreign Minister Josep Borrell spelt out that the draft Brexit deal failed to make clear that talks on Gibraltar were "separate negotiations" and not part of future talks between the UK and EU.
Mr Sánchez added his weight to those remarks on Tuesday at a forum in Madrid, emphasising that any future negotiations on Gibraltar had to be bilateral.
"As a country we cannot assume that whatever happens in the future with Gibraltar would be negotiated by the UK and EU – it will have to be negotiated between Spain and the UK," he said.
What is Spain's problem with the Brexit text?
Article 184 of the draft Brexit deal says the EU and the UK will seek to "negotiate rapidly the agreements governing their future relationship" between the official day of withdrawal on 29 March 2019 and the end of a transition period in December 2020.
But Spain believes the article in question is ambiguous and wants to ensure that this does not apply to the future of Gibraltar. It insists on its future right to discuss the status of the peninsula bilaterally with the UK, and is seeking clarity that this draft deal will allow it to do so.
Gibraltar's Chief Minister Fabian Picardo has accused Spain of adopting a "well-known tactic" of raising issues at the last minute. He said Spain's position "does little to build mutual confidence and trust going forward".
A spokesperson for UK Prime Minister Theresa May meanwhile said the draft deal covers Gibraltar as well as "the other overseas territories and the crown dependencies".
"We will get a deal that works for the whole UK family."
Though Spain ceded the peninsula under the 1713 treaty, it has tried several times to regain control over it.
A referendum in the territory in 1967 saw 99.6% of residents vote to remain British. A proposal for joint sovereignty was also decisively rejected by Gibraltarians in a 2002 vote.
Spain closed its border with Gibraltar after the 1967 vote and did not fully reopen it until 1985, the year before Spain joined the European Economic Community – the forerunner of the EU.